Life-Saving Smoke Hoods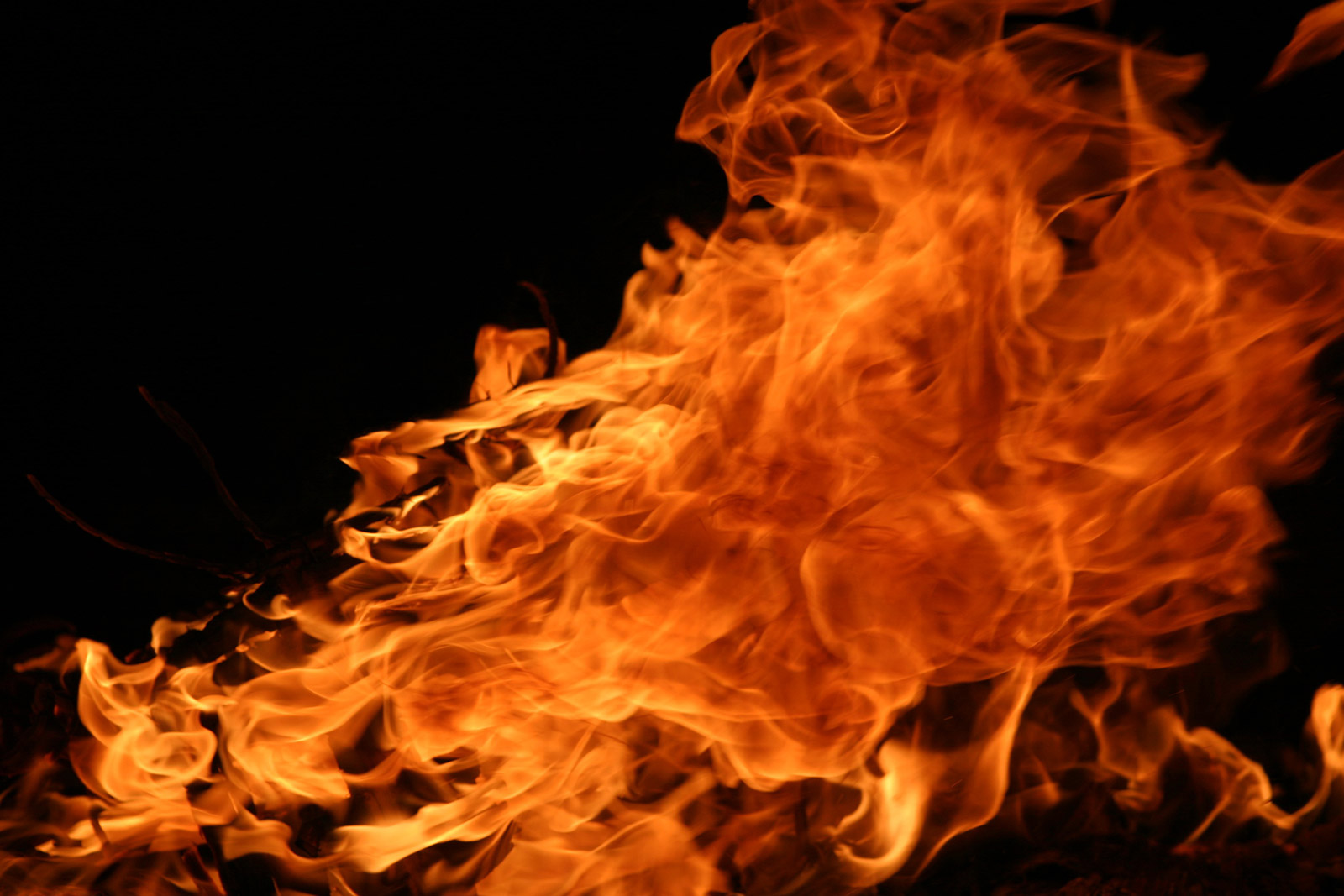 Burns are not the
biggest killer in a fire...

SMOKE is.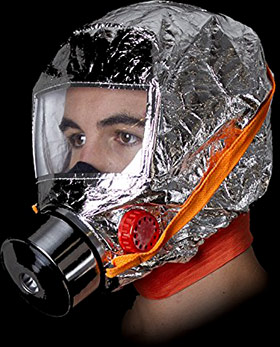 > 50-80% of fire-related deaths are caused by smoke inhalation
> Survival rate decreases by 10% every minute when trapped in a fire
Why risk it?
60 minutes of breathable air - Buy Now
With our revolutionary smoke hoods, you no longer have to leave your family's safety to chance in the event of a fire.
If the worst should happen, the FM60 smoke hood will provide you with clean, breathable air for up to 60 minutes. Even if the air is filled with toxic fumes and thick smoke, the FM60 will aid you in exiting the building, reflecting the heat with its innovative filter.